Help a child live to their full
potential

!

We are Foster Birmingham, part of Birmingham Children's Trust, and Birmingham's Biggest Family! We are thrilled you are here and considering fostering.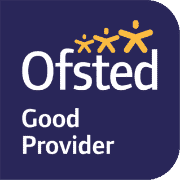 Rated Good by Ofsted
Welcome to
Foster
Birmingham
Foster Carers really do have a profound and life-changing effect on the children and young people in their care.
If you have the time in your life and love in your heart to help care for the most vulnerable children and young people in the city, we would love to hear from you!
Find out more
In the last year, 90% of our new carers have had a foster child placed with them within two weeks of being available to foster.
Choosing a fostering agency
The Journey To Becoming A Foster Carer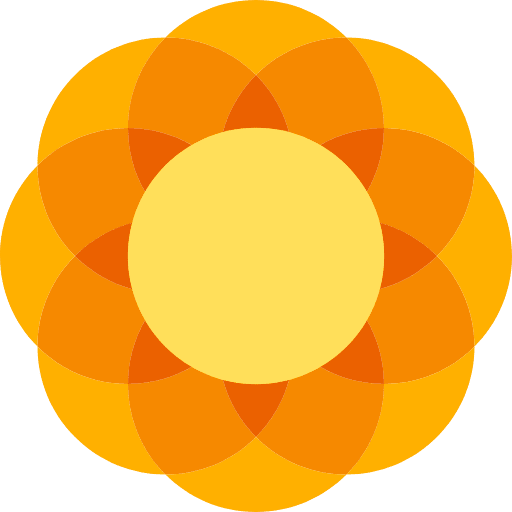 Am I Fostering Ready?
Find out if you can foster through our interactive quiz.
You have finished the quiz! Please find more information on fostering below.
Other Information
Please note that you can become a foster carer regardless of your marital status, sexuality, ethnicity or religion. Children in Care come from a variety of different backgrounds and so we need foster carers from all walks of life too.
Get In Touch!
If you would like to make an enquiry, discuss any of the requirements to become a foster carer in more detail, or have any further questions, please contact our friendly team on 0121 303 7575.
Register interest